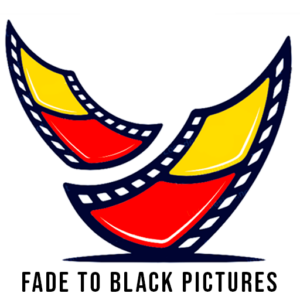 ftb is a collective of dedicated creatives;
driven to tell
unforgettable stories
At Fade to Black Pictures, we combine insightful storytelling that connects you with your audience, while authentically reflecting your brand. The FTB team creates engaging, creative, and heartfelt videos for businesses and organizations of all sizes. Our mission is to use video as a tool to help businesses and organizations communicate their message in a powerful, memorable way. Video is one of the most effective ways to reach out to new audiences and create connections with them.

Our award-winning creative team brings deep expertise across all phases of the video production process and won't settle for anything less than excellence when delivering your project. We specialize in creating engaging narratives that tell a story and bring emotion to each video. From concept development to post-production, our experts guide you through every step of the process to help you share your unique stories and message through video. We are passionate about telling stories that inspire, educate, and entertain.